Towards carbon neutral economy
The Centre for Policy Dialogue (CPD) in partnership with the Tara-European Climate Foundation (ECF) has been implementing a three year-long programme (2020-2022). The main goal of the programme is to inform the policymakers and government officials about the challenges and risks of the ongoing nature of development in the power sector and thereby to influence them in undertaking necessary changes in policies, plans, and actions towards clean energy-based power generation in Bangladesh.
Subscribe to channel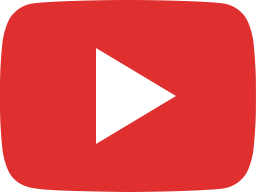 কয়লা ভিত্তিক বিদ্যুৎ কেন্দ্র স্থাপনে ঋণের উর্ধ্বসীমা পরিহার গ্রহণযোগ্য নয়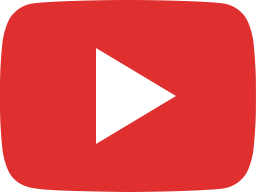 What will it take to end the global energy crisis? | The Stream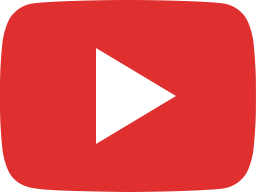 জ্বালানী তেলের অস্বাভাবিক মূল্যবৃদ্ধি: এখন এড়ানো যেত কি?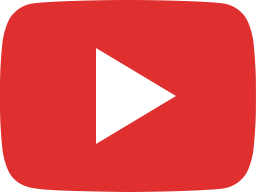 CPD Studies on the Power Sector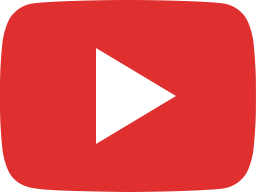 Gas LNG Debate in Energy Supply: Costs and Consequences of LNG Import for the Power Sector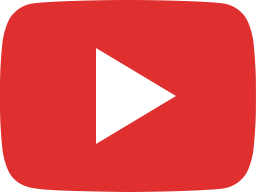 কুইক রেন্টাল বিদ্যুৎকেন্দ্র অবসায়ন – কেন জরুরী? : ড. খন্দকার গোলাম মোয়াজ্জেম