Originally posted in The Daily Star on 05 June 2022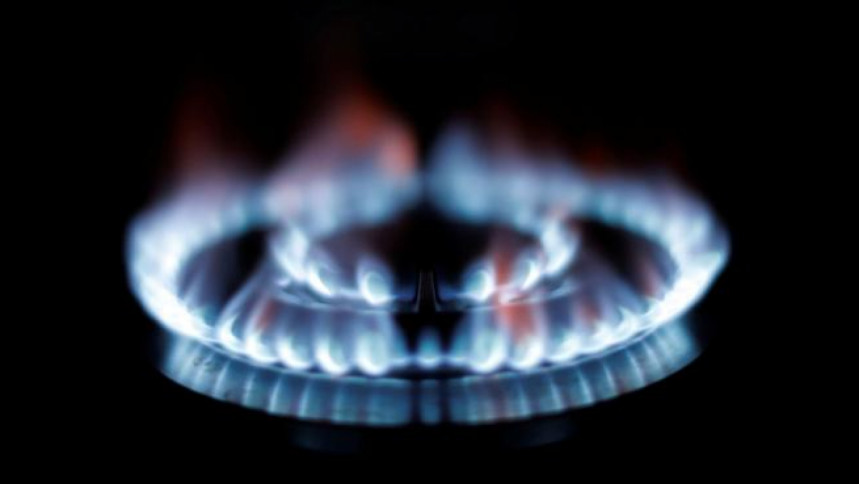 Bangladesh's energy regulator has decided to increase gas price by 22.78 percent for all users, on average.
With the latest development, per cubic metre gas will cost Tk 11.91 – over Tk 2 hike from the existing Tk 9.70. The gas price hike will be applicable from June.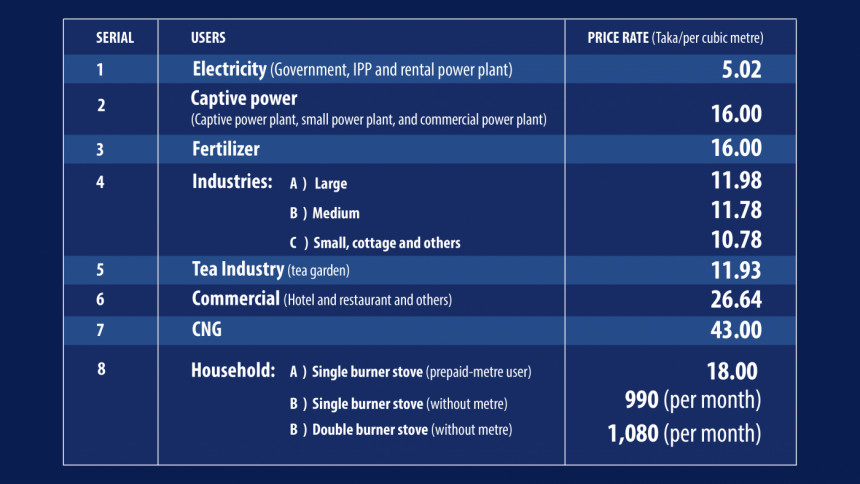 Price of a single burner will rise to Tk 990 per month from Tk 925 while price of a double burner will rise to Tk 1,080 from Tk 975, said Bangladesh Energy Regulatory Commission's acting Chairman Mohammad Abu Faruque.
He was addressing virtually a press conference today (June 5, 2022).