Originally posted in The Business Standard on 6 August 2022
Energy experts and economists weigh in on the government decision to implement a massive increase in fuel oil prices.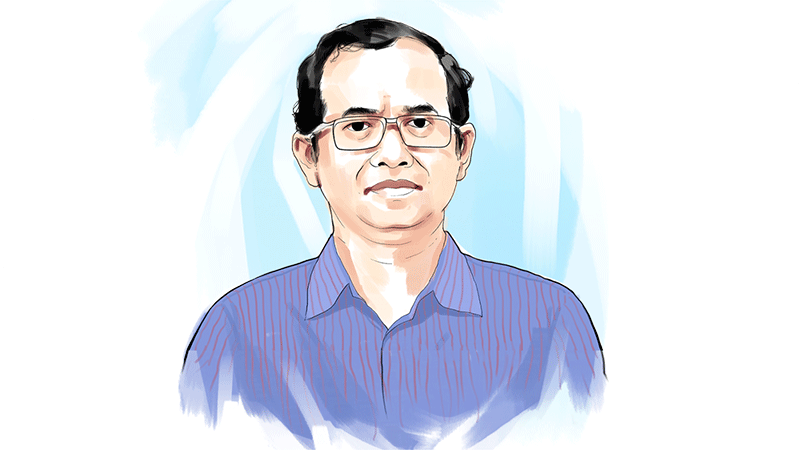 Dr Khondaker Golam Moazzem is the research director at Centre for Policy Dialogue (CPD)
The recent price hike of oil, the highest in the last couple of years, will increase the daily expenses of ordinary people. Especially sectors that run on diesel, such as transport, agriculture, electricity and even the manufacturing industry, will face an increase in the production cost, which will eventually affect their consumer groups in the long run.
Now, transport owners will sit with the government to adjust the transport fare to the increased diesel price, and this will reveal how the consumers will be really affected. I think we will see this very soon.
Diesel is widely used in the agriculture sector for irrigation. As a result, in the dry seasons, when boro rice and other crops are cultivated, the price of these harvested crops will increase, which will affect the kitchen market.
The diesel-run captive power based electricity plants are currently inactive, so we might not see a price hike in the electricity sector immediately, but the individual captive power-run power plants will face the impact. And the factories that use diesel will see an increase in the production cost also. So, we think there will be an overall increase in daily expenses.
This will have an impact on the prevalent inflation as well. What we think is – this sudden increase of fuel price was mainly to fulfil the conditions of donor organisations like IMF for loans, and the government did this as a part of their management of subsidies. And we feel this was not fair on the common people.
Instead what they could have done for the management of subsidies is – they could have worked on the structural weaknesses. For example, every year the Finance Ministry takes the surplus money of Bangladesh Petroleum Corporation (BPC). If BPC could keep the money, then the organisation could tackle such emergency situations, and it would not need subsidies. So if the government stops taking money from BPC, we believe it will be able to handle its expenses on its own. And then maybe price hikes like this would not be necessary.
Similarly, for the electricity sector, we feel the consumers should not be burdened with the increased price. Instead what the government can do is move out from the capacity charge or payment system, which is highly subsidised, and look for long-term constructive and durable solutions.