Originally posted in The Daily Star on 31 January 2022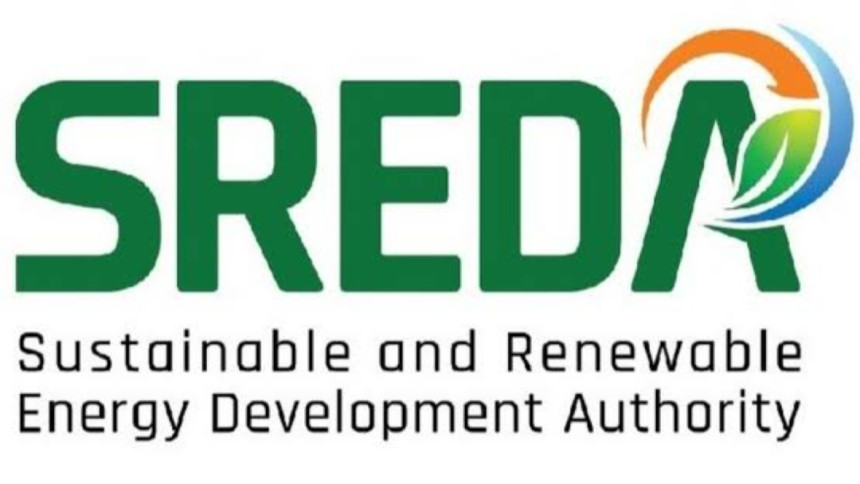 The Sustainable and Renewable Energy Development Authority (Sreda), a nodal government agency, has recently launched a dedicated national solar help desk (NSHD) to support the proliferation of rooftop solar systems with met metering in order to ensure the transition to an energy-responsible society.
The authority took the initiative as the part of raising awareness among the people to reduce primary energy and the use of alternative energy sources.
The announcement came with up today at the closing ceremony of the three-year-long "Renewable Energy and Energy Efficiency Programme (REEEP-II)'.
Sreda in collaboration with a German technical cooperation project implemented by GIZ hosted the programme at Bangabandhu International Conference Centre.
At the programme, the organisers claimed that more than 200 representatives from stakeholder organisations have been trained up and more than 6,000 people have received the services from their three-year REEEP-II progarmme.
Sreda also organised the country's first innovation challenge on sustainable energy solutions 'Bikiron' as well as international conference in 2019.
Addressing as the chief guest, Nasrul Hamid, state minister for power, energy and mineral resources asked people to start using renewable and clean energy and reduce waste of energy.
Among others, Md Habibur Rahman, secretary of power division, and Fatima Yasmin, secretary of the Economic Relations Division, were present as the special guests.
Md Mohammad Alauddin, chairman of Sreda, presided over the programme.